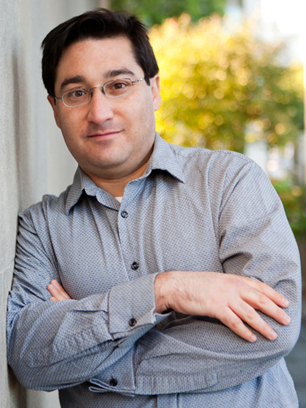 "As baby boomers age, many are taking greater control over their own healthcare than any generation before them, and mobile technology is be a big part of that movement. But today's elderly might not be interested in gadgets and apps.
"Seniors aren't using apps for health," healthcare technology consultant and futurist Mary Cain, managing director of San Francisco-based HT3, said at last week's Health 2.0 Conference in that same city. In fact, that's pretty much how Cain led off a session she moderated on digital tools for healthy aging, in case any of the many startup companies and venture capitalists in attendance had any wrong ideas." (...)
"While I admittedly don't talk to as many poor, uneducated people as I perhaps should in this line of work, just about every 60-something I know now has a smartphone and is just as willing to download apps and send text messages as younger adults. But that's not so much the case with those over the age of 80. That might change as the boomer generation hits their 70s and 80s in the middle of next decade, but I can't imagine my 93-year-old grandmother ever having a smartphone.
(You may remember that I was looking for home monitoring technology for her earlier this year, but my family determined that even the most basic touch-screen tablet would be too confusing for her. We were leaning toward a "passive" wearable monitor that would automatically summon help in case of a fall, but we eventually moved her into an apartment building where all residents are issued "active" monitoring pendants that require the wearer to push a button – not exactly practical when the person is unconscious or disoriented. Old, tired technology that somehow is considered acceptable, just like so many other aspects of healthcare. But I digress.)" (...)
Via
Richard Meyer
,
Agathe Quignot
,
dbtmobile
,
Camilo Erazo