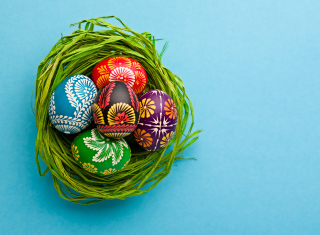 Many companies and entrepreneurs put all their online efforts into Facebook Pages.
There is no stopping Facebook at this point, no doubt about it. And with that also comes the increasing number of brands and companies engaging in the creation and management of Pages (or "Fan Pages" as they used to be known).
We even hear about companies not having websites anymore to migrate all their efforts to Facebook. Okay, those are extreme cases but you can't deny that at least once you heard about it.
The problem is we are jumping in the wagon as we did back in the day when we decided that we needed a website because our competitors had one. We ended up building millions of digital brochures that did nothing but get you an "online presence". What if Facebook Pages are not all that? What if they don't work as well as we think they do?...
Via
Martin Gysler