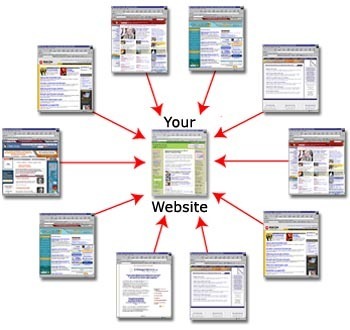 In this update you will find 99 actionable ways to gain links by giving stuff away. By the end you'll have a ton of link building ideas, some of which I hope will be new to you. This is a springboard for new ideas, so I hope this 99 can become many more, so please leave your comments and help grow this list.
These ideas come from methods I've seen customers use to get free stuff in researching the Free Stuff Everyday book, and also ideas we've used for clients at Koozai. In short there's nothing below that can't be sourced to the real world, so please give every idea a chance.
These ideas focus on getting increased chatter about your brand online, with the logic that when people are talking about your brand they are likely linking to it as well. If you find there is a lot of brand chatter without any links, you can always use brand monitoring tools to track your mentions, and then followup to ask for a link...
Via
Martin Gysler