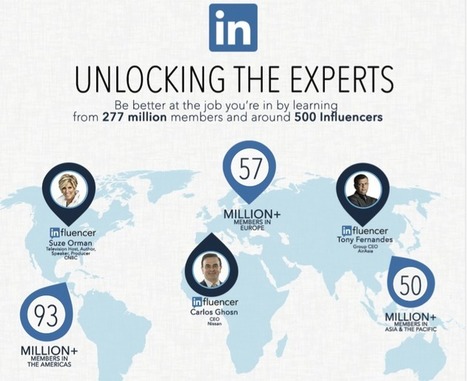 Excerpted from the original LinkedIn blog post:
"We believe in giving our members access to the business knowledge they need to be great at what they do. To put that simply, we are making a commitment to our members: the time you spend on LinkedIn will make you better at your job today.
The valuable Influencer posts and the wide range of professional content from millions of publishers that we currently aggregate on LinkedIn are powerful, but only the tip of the iceberg. Combined, our members have extremely valuable and varied experiences; however, their knowledge and expertise has not yet been captured and shared.
Starting today, LinkedIn is opening up our publishing platform to our members, giving them a powerful new way to build their professional brand. When a member publishes a post on LinkedIn, their original content becomes part of their professional profile, is shared with their trusted network and has the ability to reach the largest group of professionals ever assembled. Now members have the ability to follow other members that are not in their network and build their own group of followers. Members can continue to share their expertise by posting photos, images, videos and their original presentations on SlideShare."