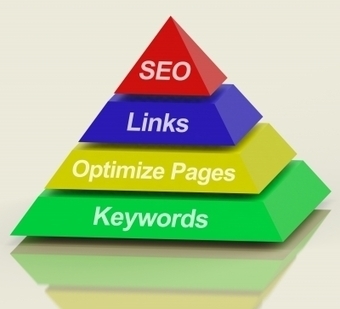 For bootstrapped start-ups there are a number of affordable marketing channels to get started.
Advertising is generally expensive and most start-ups overestimate advertising ROI, especially until they've gained some sort of foothold through other means.
So before you try paid advertising explore options such as free classified ads, organic social media, using your personal network, media publicity, sites such as Gumtree and Craigslist.
Assuming you've done all that and are ready to invest some money on paid advertising, here's what you need to do to optimise your PPC spending:
PPC advertising is becoming increasingly competitive. Across the board CPCs are going up and CTRs are dropping. And on top of that there's no direct correlation between clicks and actual conversions.