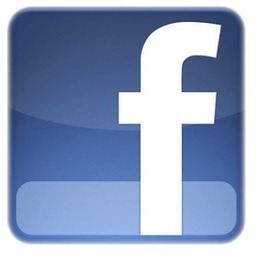 Will Facebook decline in popularity because it doesn't put users first?
Excerpted from the article:
If the conversations and content from my friends came to me, I'd never go to Facebook.
Which is exactly why Facebook, Twitter, LinkedIn, and so on will fight such a technology. The battle we're seeing between Twitter and Instagram is all part of the continuing fight to be "the place." If people come to your site or use your app, you can display ads. That's how these networks make money. If a technology bypasses the social network or app as a location, that revenue opportunity is lost.
So, the new disruptive technology will also bring a much-needed new ad model with it.
I have no doubt that we will see this disruptive technology within five years. It will be a new technology that offers a great user experience, brings content and conversations to users instead of making them go seek out the conversations, and provides content creators and smaller networks with a unique and more cost effective way to monetize. It will capture the smaller publishers and end-users first, and likely start on mobile devices before moving into the desktop. It will displace the Facebook website because it will fundamentally change the internet economy from a battle to be "the place" into a battle to be "the service."