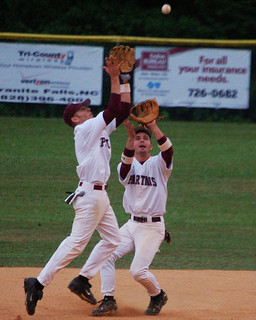 From The Article: "Social media has a direct and indirect impact on SEO but few large organizations are integrating the two as well as they should.
At the enterprise level, the two disciplines actually have a lot in common beyond the strategic and tactical crossover. Like SEO, social media cannot be segmented as a separate activity or fully owned by any one department.
For every way that social media initiatives can support SEO, there as just as many ways they can create conflicts or issues".
Here are five ways to better leverage social media for enterprise SEO:
1. Google Authorship & AuthorRank
2. Train The Social Media Teams
3. Factor SEO Into The Social Promotion Plan
4. Coordinate With Outside Agencies
5. Integrated Measurement & Reporting
Full Article Here: http://searchengineland.com/5-ways-to-better-integrate-social-media-enterprise-seo-127734
Via
Antonino Militello