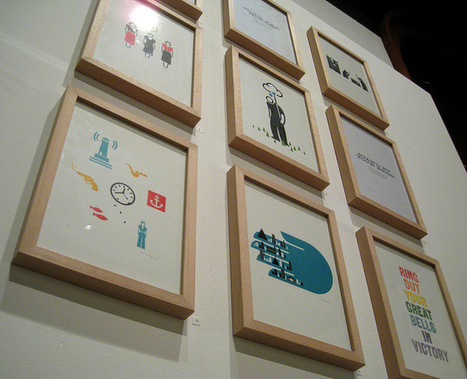 In the age of Information, the ability to "curate," or gather and arrange content, becomes one of the most important skills you can have. After all, the information is out there for everyone to see.
Digest...
1. Scoop.it
2. Pinterest
3. Zemanta
Zemanta is a plugin for Wordpress that makes it much easier to find related posts and images based on what you're currently blogging about in Wordpress.
4. Storify
Storify focuses on longer, more detailed social curation. The site allows you to search through a large number of outside sources to find the content you want to share.
5. List.LY
Hence the name, List.LY is a tool built entirely around lists. You can use this site to create a list on just about anything — individuals, images, websites, and much more. These lists can be integrated into your blog posts, which is great for driving traffic and engagement.
Via
marketingIO