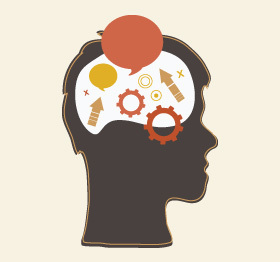 The three most important parts of web content strategy are creation, curation and conversation.
It's the trinity of modern marketing. This short post includes some practical "I-can-start-doing-this-today" tips. All you need is a website with a blog and a newsletter. Ready? Let's go!
If you begin a journey into content strategy, you'll likely find that almost everything you do falls within these three categories. Be sure to cover all three and watch for opportunities when they overlap...
[read full article http://j.mp/nGoXuB]