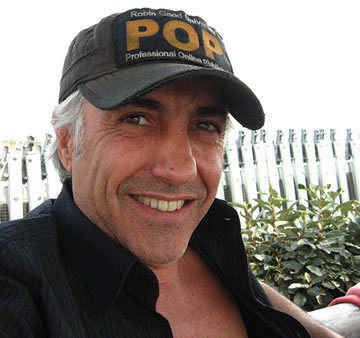 Ladies & Gentlemen,
Curators & Friends,
The best curator in the world...and...
my Italian friend, Robin Good, friendly and professional competitor on curation, in this period is absent.
He had an accident.
You can see some photos here:
http://instagram.com/p/P85Kh0GYfB/
http://instagram.com/p/QBGs6JGYdj/
http://instagram.com/p/QEXhq6mYU3/
I like to be in his competition and learn from him, as you all! Come on Robin!
He loves curation and Scoop.it's platform!
We need his energy! Go Robin! Waiting for you!
We are human beings!!!

Best wishes for a speedy recovery!
Sincerely, all the best,
Giuseppe
BTW: special #hashtag is #bestwishesrobingood