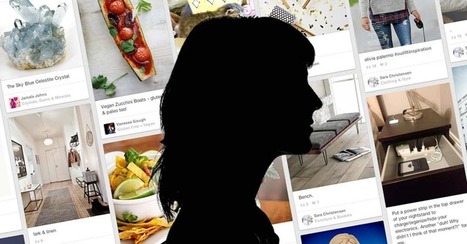 Pinterest's popularity in the U.S. has surged in the last year, particularly among women, according to a new study....
The social bookmarking service is now used by more than one-fifth (21%) of American adults, up from 15% a year earlier, according to a survey of U.S. social networking habits from Pew Research. That puts Pinterest slightly ahead of Twitter and Instagram, though all three are well behind Facebook.
Pew's data suggests that Pinterest has experienced strong growth among women in particular. One-third of U.S. women now use Pinterest, up from 25% as reported in a similar study in February. Just 8% of men use Pinterest, though that's up from 5% previously...
Via
Jeff Domansky