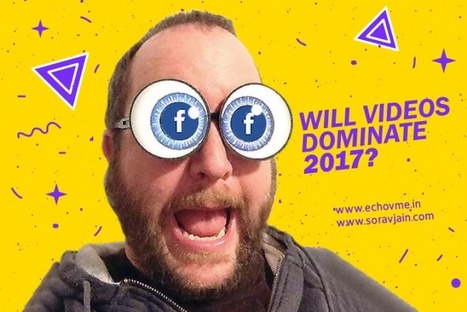 2017 is going to be the year of Facebook Marketing and Advertising. When brands think about Social Media trends the first thing that crosses their minds is Facebook, and in this article I cover things that every marketer should think about while investing in Facebook Marketing for the year 2017.
Here are some stats to believe in the growth of Facebook as an Advertising platform. Sheryl Sandberg, COO of Facebook, released these stats (Featured on Forbes):
- Facebook crossed a 4-million advertiser mark in September 2016.
- The company's global ad revenue is expected to cross $23.21 billion in the year 2016, making Facebook the largest ad publisher after Google....
Via
Jeff Domansky