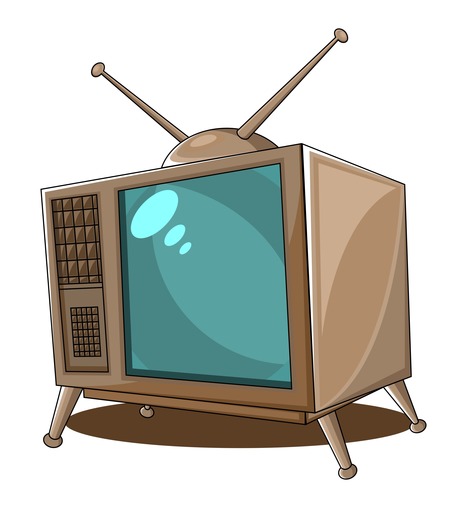 When viewers are engaged with what's on TV, they turn to Twitter to talk about it. While that may seem like a no-brainer, one implication might surprise you.

These research results show that the more engrossed a given viewer is, the more likely he or she is to tweet about it -- which contradicts the idea that social media is a distraction for the bored and disengaged. The results also support the notion that today's consumers are truly looking to share their best experiences, even those they're just watching on television.

All this hints at a future full of potential for advertisers, television producers and technology companies: one where shared experiences and contextual conversations make everything a little more personal and powerful....
Via
Jeff Domansky