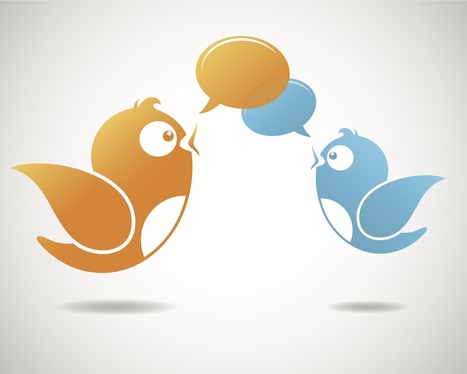 Much has been written about how to maximize follower growth, interaction and click-through rates on Twitter; what days of the week to tweet and what time of day, as well as the structure and content of tweets themselves. However, few studies exists on the optimum volume and frequency of tweets. Assuming that best practices and etiquette are being followed, what impact can suddenly doubling the volume of tweets have on a business/organization account?
The Data
In September 2012, we increased the amount of scheduled tweets from 6 per day (seven days a week) to 12.
Using data gathered from Crowdbooster and Google Analytics, here is a comparison between a four-month period at 6 scheduled tweets per day and a four-month period at 12 scheduled tweets per day (data does not include replies and retweets)....
Via
Jeff Domansky