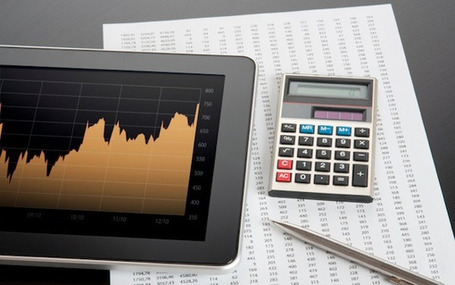 Curated by Beth Kanter
http://www.bethkanter.org

These are five ready-made spreadsheets that you can copy. My next step is to download and test each of these to see if they are, in fact, easy for the average excel user to copy and use. I have my doubts. Has anyone tested them?