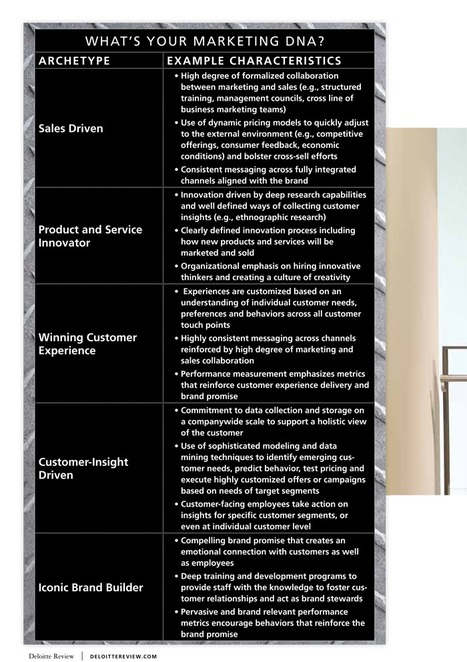 By Simon McLain | Jonathan Copulsky - http://bit.ly/wxSCL5
@deloitteus
Exactly how many users, did you say?
Seven hundred thirty eight million people live in Europe, 590 million live in Latin America and the Caribbean region, 345 million live in North America, and 37 million live in Oceania.
When it comes to counting heads, however, social media site Facebook trumps five of the world's seven continents with more than 800 million users,2 spanning 70 languages and as many as 500 million active users in a single day. And more than 350 million of these users access Facebook through a mobile device each month.3 Facebook's user count is up from 500 million a year ago and 300 million two years ago.
Meanwhile, in our world of almost 7 billion inhabitants, there are now over 5 billion mobile subscribers.5 Worldwide 3G subscribers grew 35 percent between 2009 and 2010 to 726 million,6 while 4G lurks on the horizon. Global consumers downloaded 300 million mobile apps in 2009, increasing by more than 16 times to 5 billion in 2010.
From a marketing perspective, the time to ask whether social media and mobile matters is long past.
Although companies now allocate only 7.1 percent of their marketing budgets to social media spending, pundits expect that number to increase to 17.5 percent over the next five years.8 Worldwide mobile advertising revenue is forecasted to reach $3.3 billion in 2011, more than double the $1.6 billion in 2010, and grow to $20.6 billion by 2015.
According to Gartner's Stephanie Baghdassarian, "mobile advertising is now recognized as an opportunity for brands, advertisers and publishers to engage consumers in a targeted and contextual manner, improving returns."
Continue reading online: http://bit.ly/wGa4bR
Or
Dowload Entire Review [pdf]: http://bit.ly/xQMBb8
Issue 10, 2012
Via
maxOz