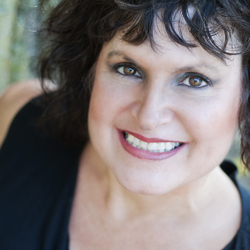 The cold, hard, and often nail biting truth is that unemployment is exceedingly high. The irony is that recruiters and CEOs are pulling their hair out trying to source, select, hire, and retain top talent.
Why is hiring so hard? This article in today's Harvard Business Review offers thoughts, and insights into the answer. Robert Moritz suggests that digital technology could be part of that solution.
The statistic that got the HR's pros attention is that according to Price Waterhouse Coopers 15th annual CEO survey, 50% said that the skill gap is more difficult to fill.
Please read this article, and shrug just like I did. Don't fret, read on, there's light at the end of the tunnel, and it's not a train.
Yours in career search support,
HRMargo