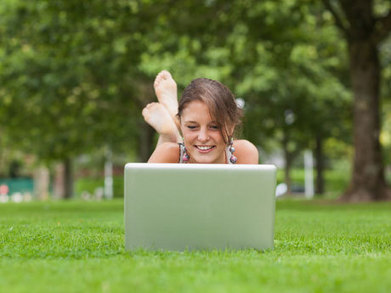 Initially, reading and learning was easy. Each morning, I skimmed 2-3 blogs to see what might be new. However, as my reading list expanded, I needed a better system.
First, I subscribed to blogs by email. However, 30 messages a day was far from manageable. Rather than visit each blog individually or wade through dozens of emails, I wanted content pushed to me on one screen so that I could focus on reading rather than searching.
I needed an RSS Reader -- a tool that would automatically aggregate new content in one place.