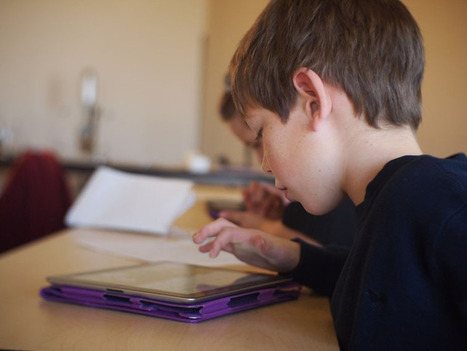 "To establish how we can maximize the impact of the iPad as a learning tool, we first have to establish what kind of impact we'd hope to have.
In this case, we'll settle on understanding (as troublesome a term as that might be): Students being able to think critically about chosen standards or curriculum, and apply understanding in diverse, academic and non-academic environments.
With that as the goal, here are some ideas."
Via
John Evans