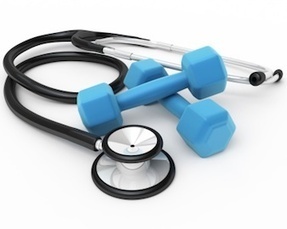 Does your general practitioner know whether you're a runner or a Zumba junkie? If your answer is no, your doc's probably sedentary, according to a new study.

Healthcare providers who are physically active are more likely to talk to their patients about exercising

, finds recent research presented at a conference hosted by the American Heart Association a couple of weeks ago.