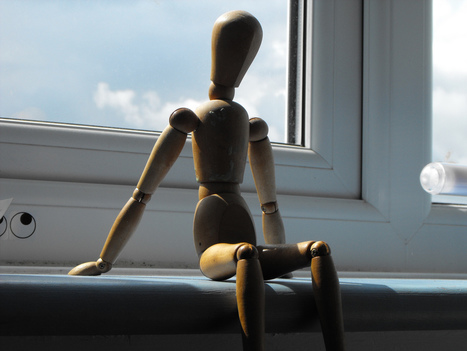 The case against sitting is mounting.
Studies have already shown that inactivity from remaining seated all day — either at our desks or in a car — makes us fat and weak.
Lack of movement lowers our metabolism, which means we burn less calories. Insulin's ability to take up glucose from he blood is also reduced, which can lead to Type 2 diabetes.
In the latest study, out of Australia, researchers found that the more time people spent sitting, the higher their risk of developing chronic diseases like cancer, diabetes, heart disease and high blood pressure.