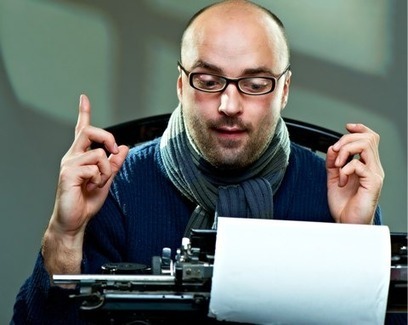 "Tweet Tweet. We all want it…that top spot on the search rankings. And the sites that are getting those top spots are sites that publish fresh, relevant content frequently.
As you can imagine the competition is tough. And creating all of that content is time consuming, and can get very expensive. You need a simpler solution.
This is where content curation comes in. With the right strategy and the right tools you can deliver the right kind of content that your audience wants and search engines love…in half the time.
Reaching that top spot in search engine rankings is becoming ever more difficult as more people compete for those positions and as Google continues to refine its search algorithms. You need every advantage you can get and content curation is one of those advantages".
Let's first look at what content curation is and some of the benefits behind it: http://www.quicksprout.com/2012/06/07/how-content-curation-can-improve-your-search-rankings/
Via
Antonino Militello