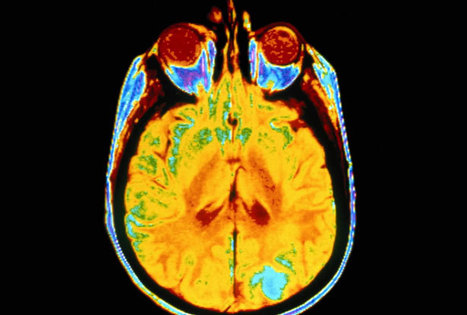 One early Saturday morning in May 1987, Kenneth Parks arose from his bed and went outside to his car. He proceeded to drive the car more than 20 kilometres from Pickering, east of Toronto, to Scarborough, where his mother- and father-in-law lived.

Upon arriving at his in-laws' house, he retrieved a tire iron from the car, entered the house, and bludgeoned his mother-in-law to death. He also nearly suffocated his father-in-law, though the man survived.

After the attack, Parks drove to a police station and told police that he thought he had killed someone. He was charged with murder and attempted murder, but he pleaded not guilty, arguing that during the entire time that morning — while driving, while attacking his in-laws and while speaking with the police — he was asleep.

One year later, a jury agreed. The jury acquitted Parks, in part as a result of evidence that electrical signals produced by his brain — as measured by an electroencephalogram (EEG) — were extremely unusual, and further evidence that such readings are, unlike a polygraph, impossible to fake.

Parks' defence, which is known as non-insane automatism, suggests that Parks committed no voluntary act, since he was in an "automatic" state at the time — that he was, in effect, an automaton — much like an epileptic who hits someone while experiencing a seizure. As one could expect, the defence is rarely used and even more rarely successful.

Yet as the Parks case displays, neuroscience evidence can help a defendant establish the necessary elements of an automatism defence and, more broadly, can influence jurors' — and judges' — determination of whether a defendant should be held criminally responsible.

And while non-insane automatism remains a rare defence, the Parks case seems to suggest that, in some circumstances at least, bad biology rather than bad intentions is responsible for bad behaviour.