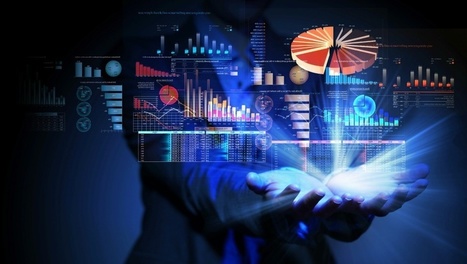 IBM has released a new technology that brings continuous streaming analytics to the open source community.

Quarks embeds streaming analytics onto Internet of Things (IoT) devices - and the company has submitted a proposal to Apache Software Foundation to request incubation of the technology.

Analysing data at the edge continuously can help companies generate insights more quickly and reduce network communication costs, according to IBM.