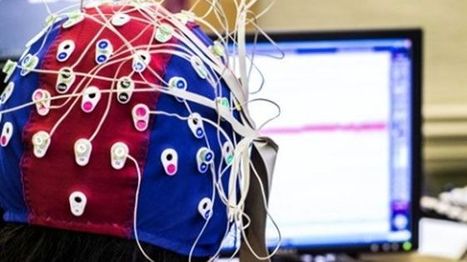 Marketing has steadily evolved toward more precise and scientific methods. Focus groups and surveys are bowing to crowdsourcing and social listening, while manual data collection is fading in favor of big data and sophisticated analytics.
But somewhere between all of the data collection, number-crunching, and magical algorithms lies another, less obvious, marketing tool: neuroscience.
Simply put, neuroscience detects how the brain and body respond to messages. The concept is based on the study of sensorimotor, cognitive, and affective response to stimuli. It uses equipment, electrodes and sensors, and biometrics that measure heart rate, skin response, or eye movement--to understand how a person reacts to images, audio, and other sensory information. So-called neuromarketing is already used by a number of companies, including CBS (CBS), Coca-Cola (KO), Frito-Lay (PEP), Google (GOOGL), Hyundai, Microsoft (MSFT), and PayPal (EBAY).