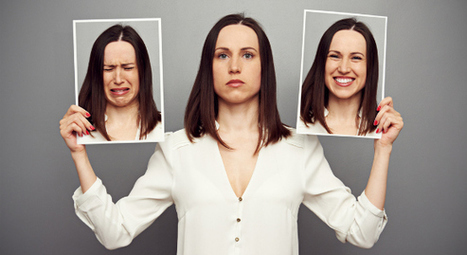 Recent advances in the field of emotion tracking are about to give businesses an enormous unfair advantage.
Earlier this week, Softbank CEO Masayoshi Son announced an amazing new robot called Pepper. The most amazing feature isn't that it will only cost $2,000, or that Pepper is intended to babysit your kids and work the registers at retail stores. What's really remarkable is that Pepper is designed to understand and respond to human emotion.
Heck, understanding human emotion is tough enough for most HUMANS.
There is a new field of "affect computing" coming your way that will give entrepreneurs and marketers a real unfair advantage. That's what this note to you is about… It's really very powerful, and something I'm thinking a lot about.