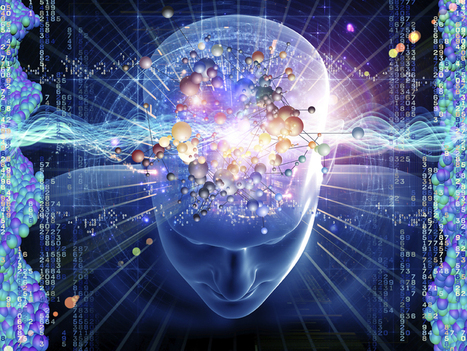 The world-renowned neuroscientist Christof Koch, spent nearly two decades working alongside the co-discoverer of the DNA molecule, Francis Crick. Their mission was to find the neurobiological basis of consciousness. They discovered many insights into cognition and the functioning of perception, yet the central enigma, the nature of consciousness itself, remained mysteriously elusive.
In 2009, Koch shocked the scientific community by publishing his conviction that consciousness probably isn't just in brains, but is a fundamental feature of reality. This is a view known to philosophers as 'panpsychism.' The theory Koch is now dedicating his research to is called 'Integrated Information Theory' or 'IIT.' It is the brainchild of neuroscientist Giulio Tononi of the University of Wisconsin-Madison.
In explaining his theory, Tononi asks us to consider a simple light sensitive photo diode like those found in a digital camera. A simple diode might respond to just two states: light or dark. We could present our diode with any number of images, yet regardless of the picture, the diode conforms to one of only two possible states. Is it light, or is it dark?