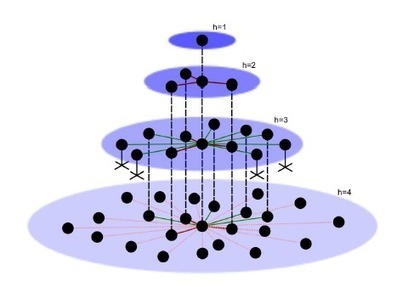 The way players form into groups in online games reveals that hierarchies are an inevitable product of the human condition, say complexity scientists.
One of the goals of anthropology is to understand the way that humans interact to form groups. Indeed, anthropologists have long known that human societies are highly structured.
But exactly what kinds of structures form and to what extent these groupings depend on the environment is still the subject of much debate. So an interesting question is whether humans form the same kinds of structures in online worlds as they do in real life.