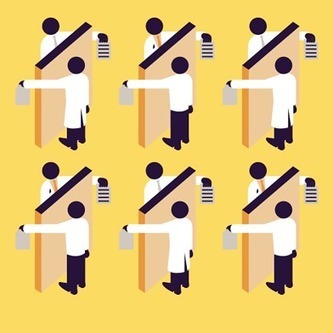 A super-secure place for sensitive data to mingle could free companies to get the benefits of sharing it without risking leaks.
As companies from the financial sector to the health industry amass ever larger, more detailed databases of information about people, it is clear that combining different data sets can offer powerful insights. But to protect users' privacy, many of these data sets stay locked up inside corporate firewalls.
Chipmaker Intel thinks it has a way to let valuable data be combined and analyzed without endangering anyone's privacy. Its researchers are testing a super-secure data locker where a company could combine its sensitive data with that from another party without either side risking that raw information being seen or stolen.