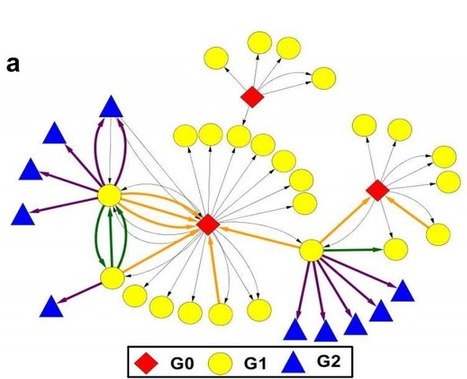 Mining the mobile phone data from 10 million people over 4 years reveals the subtle changes that occur in the flow of information when disaster strikes, say network scientists.
Mobile phones have changed the way scientists study humanity. The electronic records of these calls provide an unprecedented insight into the nature of human behaviour revealing patterns of travel, human reproductive strategies and even the distribution of wealth in sub-Saharan Africa.
All of this involves humans acting in ordinary situations that they have experienced many times before. But what of the way humans behave in extraordinary conditions, such as during earthquakes, armed conflicts or terrorist incidents?
Now Liang Gao at Beijing Jiaotong University in China and a few friends say mobile phone records provide the same kind of lens for studying how humans fare in these extreme conditions. In particular, they say these records show that patterns of communication, and hence the way in which information flows, change in subtle but important ways during emergencies.