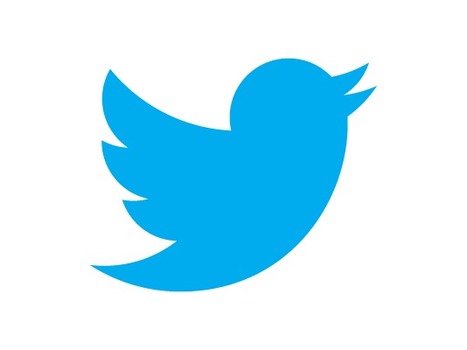 THE CHAPS behind Twitter have launched two sharing web sites that they hope will enjoy the same success.
Ev Williams and Biz Stone have launched Branch and Medium from their money fund, The Obvious Corporation, and expect them to have an immediate impact on the market.
Both web sites are destinations for sharing. Branch is billed as "a new way to talk to each other" and lets users create tree-like chat structures that take links and discussion in stride.
It is, as far as we can see, linked chats that rely on expert opinion, easier said than done in the online world. Branch has been around for a little while, but has now pulled out of beta and is open to new users. New users with something to say, that is. On paper it sounds not dissimilar to other services, like Google hangouts, for example, where users can chat and interact with experts.
Medium, which is introduced personally by Ev Williams, has an air of Tumblr about it, and is designed to make it easier for people to share things - images and links, for example - that they want to share.
Mediums can be open or closed, depending on the user, and the service is still in beta and not open to all.