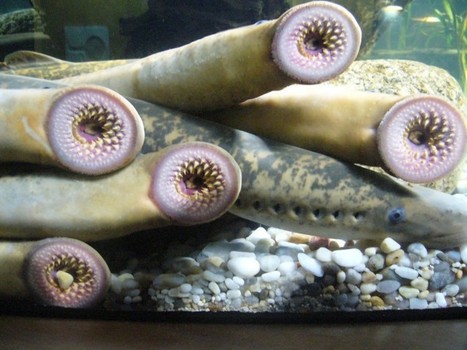 A tiny "living," swimming robot that could be used to detect diseases in the human body is being developed by U.K. and U.S. researchers—with inspiration from an ancient fish.
The design of the robot "Cyberplasm" will allow it to respond to chemical and light stimuli like a living creature. This type of engineering inspired by nature has been described as "biomimicry."
"Nothing matches a living creature's natural ability to see and smell its environment and therefore to collect data on what's going on around it," said Dr. Daniel Frankel, leader of the U.K.-based research at Newcastle University, in a press release.