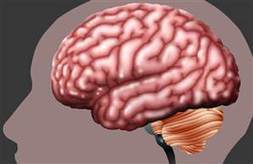 Cooperation leads to intelligence.
In fact, researchers believe that intelligence in our species and others — correlated with the size of a brain's neural network — may have been an adaptation for tool use, for social learning, and for the accumulation of culture. Intelligence might also be the result of sexual selection.
The findings, published in the latest Proceedings of the Royal Society B, could help to explain why humans, dolphins, elephants and other clever animals are so brainy.
The idea that complex social interactions drive the evolution of intelligence has been around since the 1970's. The problem with related studies has been how to disentangle what factors actually fuel intelligence and what were subsequent consequences of it.