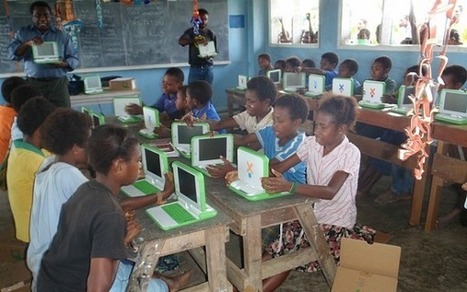 At $200 per computer, One Laptop Per Child(OLPC) has sold or facilitated donations of about 2.5 million laptops to classrooms in 42 different countries.A new study suggests those laptops do not, however, have any effect on achievement in math or language.
The study, which was conducted by development funding source in Latin America called Inter-American Development Bank, looked at 319 public schools in Peru. It found that although OLPC students were more likely to use computers than their non-OLPC counterparts, the two groups scored about the same on math and language assessments 15 months after laptops were deployed.
Furthermore, the laptop program did not affect attendance, time allocated to school activities or quality of instruction in class. Even though the laptops came loaded with 200 books, reading habits of recipients matched those of their control-group peers — 74% of whom have five or fewer books in their homes.