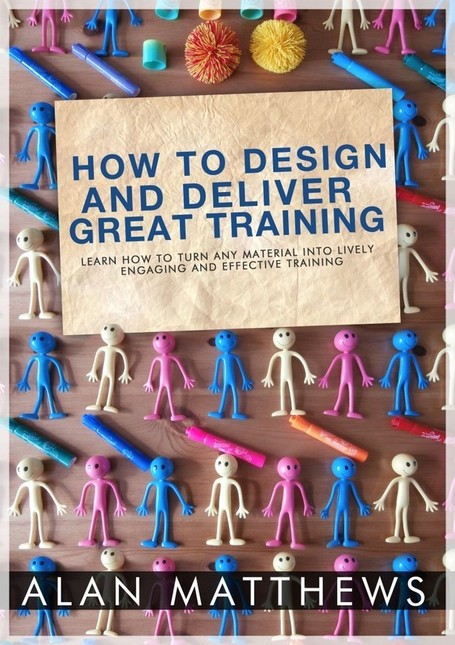 To transfer knowledge successfully, an organization needs to make sure that any training:
- has clear goals and objectives linked to those of the organization itself
- is carefully designed by people who understand learning and development
- is delivered by skilled trainers who know how to adapt their approach to the needs of different learners
- is evaluated and assessed in terms of its impact on behavior and performance.
I have to say that many organizations fall down in some of these areas. This is partly because they expect their internal subject specialists to be able to do all these things when they are not experts in learning and development and when they naturally have to spend most of their time and effort focusing on their main work, which is usually not training.