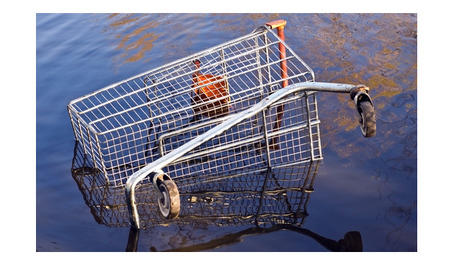 Facebook's latest effort to bolster advertising revenue, which portends yet another wave of privacy concerns and alienated users?
Matching Email Addresses & Phone Numbers
The new ad program lets advertisers match email addresses and phone numbers from their own files with the information shared by users on Facebook, making it easier to target ads. That follows programs launched in the past few months that let advertisers target ads based on surfing habits on other sites and ads that follow users once they leave Facebook.
How effective are these initiatives? Effective enough for Slate to declare that Facebook is finally a place where politicians can win votes through advertising. Effective enough that shares of Facebook are, at this writing, up in a second straight day of trading.
That may sound like good news, especially if you're part of the two groups of preferred stakeholders. But Facebook could be trading a short-term game for long-term regulatory problems, and the most recent push seems like a desperate bid to woo institutional investors who can prop up the company's share price.
Via
Brian Yanish - MarketingHits.com