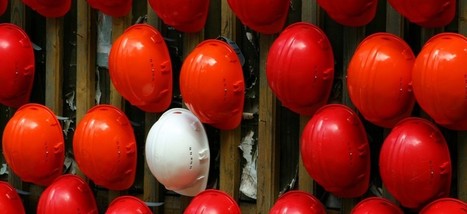 Employee engagement, is gaining more and more traction as an essential key to business improvement outcomes, in all types of businesses.
A large number of credible research projects have been conducted over recent years, and their findings make a compelling case, for business owners to make employee engagement a strategic priority.
This excellent article, not only lists 10 such research outcomes, but provides 10 additional links to articles that contain information to help you to raise the level of employee engagement in your business.
Via
Daniel Watson