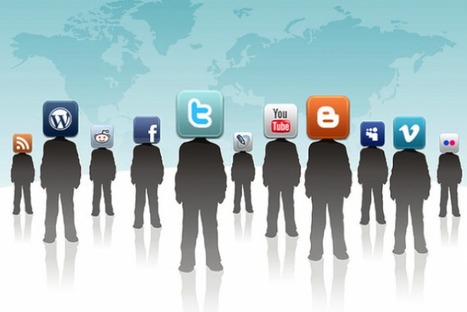 Excerpt from article:
When the Arab Spring demonstrations were under way in Egypt's Tahrir Square and reports were streaming out through Twitter and Facebook and text messages and cellphone videos, it was easy to feel superior to the Egyptian government. How could they not realize that information can no longer be contained by blockades or even internet blackouts when everyone has the power to publish?
Jon Mitchell at Read/Write Web described in his post about the use of social media around the Occupy protests, real-time news via Twitter and Flickr and other services, when combined with curation tools can produce a powerful form of journalism that equals — or even exceeds — what traditional sources can provide.
One of the real threats to traditional journalism that come out of this phenomenon (if there are any) is that the ability to report and publish and broadcast the news in real time from events such as the Zucotti Park protests can turn anyone into what journalists have traditionally been: namely, a trusted filter for the news. Mitchell describes "how one college student created a summary of the event that got tens of thousands of views in a matter of hours" and was embedded by the Washington Post. Does that make him a journalist? Of course it does...
[read full article http://j.mp/sAolXC]
Via
Giuseppe Mauriello