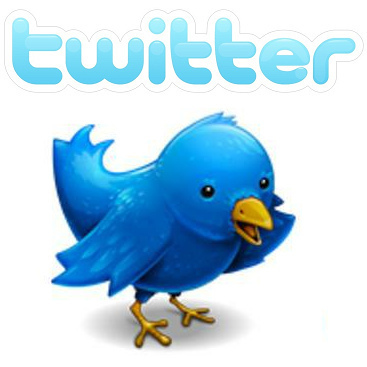 Twitter is the second biggest social network after Facebook. Its growth has accelerated after it was embedded in the new Apple mobile operating suystem (iOS5).
Despite its popularity, its user experience is not as inviting or as multimedia rich as Facebook and Google+.
Since the launch of Twitter over 5 years ago, users have moved on from a "text" web and are demanding more visual and multimedia centric content.

You only have to notice the fast trending popularity of "Infographics" to realize that the social web requires information presented efficiently and visually with high definition images and media...
Via
Martin Gysler