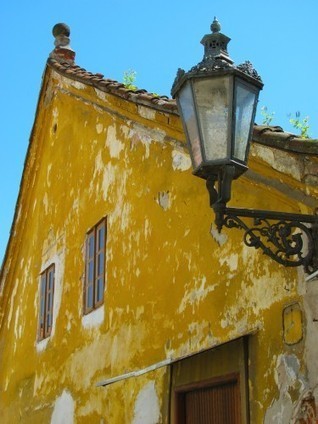 Census records are a fantastic tool.
However, the details in the records leave much to the imagination. That is - of course - until you investigate the address listed on the census entry.
My Heritage asks in the poll if you've visited any ancestral homes. Alternatively, you could leave a comment to the blog.