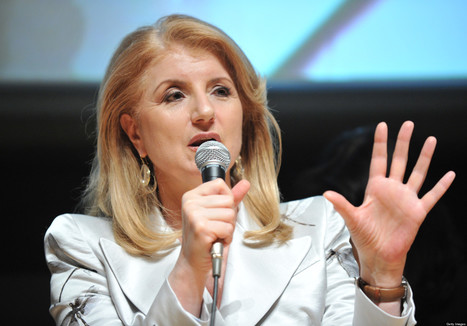 Sunday is Mother's Day, one of the year's high points of gratitude.
So as we honor the mothers among us (and those no longer among us), there's no better time to tap into that gratitude and draw on the qualities that make mothers such a force for good -- their generosity, their nurturing, their unconditional love -- in order to improve the lives of mothers and children around the world.
There is no love more intense than the love we have for our children. Consider the story of YingYing Shang, who recently wrote on HuffPost about her own mother, whose insistence on the importance of "schooling and re-schooling" was a constant in YingYing's life, as her mother worked and struggled to lift them out of poverty and a life of dingy apartments, beat-up mattresses and cockroaches that roamed the kitchen at night.
Read on at the article site...