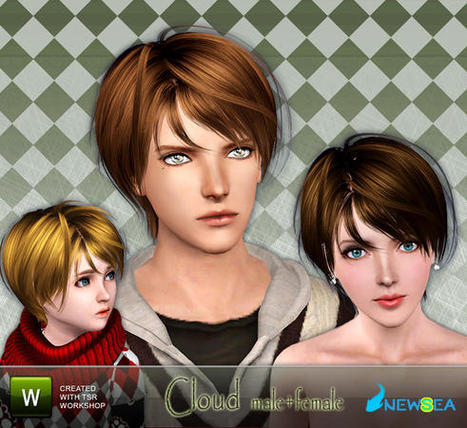 "This hairstyle is for male and female.
Works for all ages.
All morph states included and all level of detail meshes are reduced in polycounts.
For the hair to display properly you need to set Sim Details to very high in your graphics settings.
Issues with hair not showing properly on Mac is currently being investigated."
Via
Puce0204