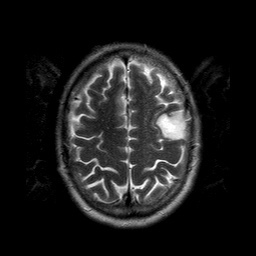 Possiamo cambiare il significato della parola "cura". Possiamo trasformare il ruolo della conoscenza. Possiamo essere umani.
We can transform the meaning of the word "cure". We can transform the role of knowledge. We can be human.
I have a brain cancer. I converted my digital medical records into open, accessible formats, turning them into a very personal form of Open Data. Artists, scientists, doctors, designers, hackers are all invited to send me their cure.