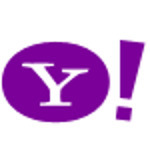 Aaron LaPedis threw his first garage sale at age seven and has been buying and selling items ever since. In fact, he made his first million dollars by "flipping" garage-sale finds and used that ...
garage sales can be sport... this is serious.
with my luck I'd be the person that would see the million dollar item for 5-dollars.