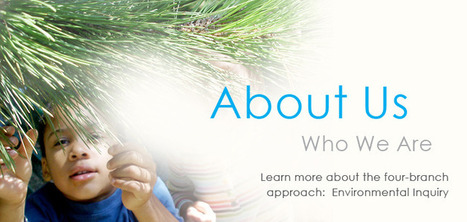 Pre-service teacher education:...
Ongoing and innovative educational research:...
Exemplary evidence-based education for children: The Laboratory School is an elementary school for children in Nursery to Grade 6 that is based on an inquiry-based philosophy of education. Academic faculty, Lab School teacher-researchers, and staff are dedicated to setting the highest standards for children's education and development by connecting research and teacher training to practice. One of the distinct purposes of The Laboratory School is to explore what is possible in education through research and practice, and to share those possibilities with the broader, public education community.