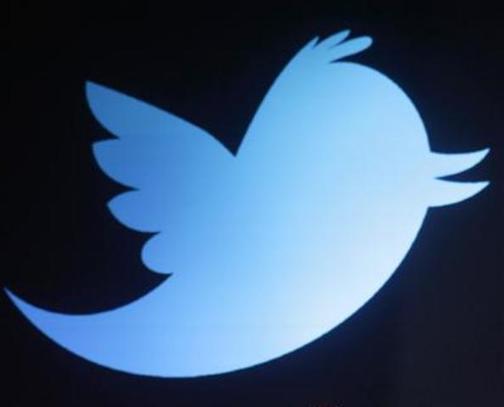 Is Twitter Making Us Meaner? Uncivil Discourse In The Age Of Social Media
Almost one-half of all online users consider social-media sites such as Facebook and Twitter to be uncivil forms of communication.
Ally Greer:
This is a very interesting read on the evolution of public discourse and incivility.
The notion that social media gives way to "trolls" and makes us meaner is increasingly demonstrated by public arguments on Twitter, comment boards, and even Facebook posts.
The article points out that "...while Twitter incivility may be a relatively new phenomenon, irrational behavior by rational individuals is not." While it's hard to disagree with this point, Twitter and other social channels have certainly made it much easier to personally attack others via anonymous - or not so anonymous - Internet accounts while hiding behind a computer screen.
Unfortunately, though, incivility works. The author gives an example here of an author who gained over 20,000 followers after engaging in a "Twitter fight" with Chris Brown. When will social media reach the point where it stops rewarding incivility?