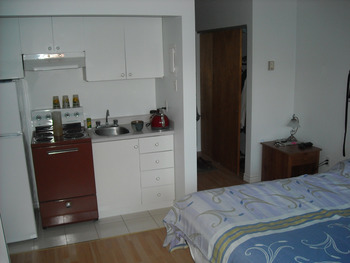 "San Francisco may allow property owners throughout The City to create accessory dwelling units, previously called in-laws units, to existing buildings, potentially adding up to 33,000 more homes covered by rent control laws.
Supervisor Aaron Peskin introduced the legislation Tuesday after announcing March 1 he was drafting the proposal.
Peskin's accessory dwelling unit proposal would prohibit the newly created units from being used as short-term rentals through services like Airbnb, according to the legislation."