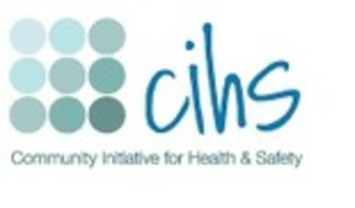 Trade Secrets (.pdf) is an excellent resource manual developed by the BC Coalition of Experiential Communities to support health and safety in the sex industry. The guide, designed for sex industry workers and stakeholders in the broader community, aims to create working environments and cultures that adhere to human rights laws, common law and labour standards and aims to stop exploitation, violence, youth involvement and forced involvement in sex work.
Sex workers' safety tips
Sex work can be a dangerous business especially at the street level. Here are some tips to keep safe and take care. Let's help others reduce the risks. Pass this on!