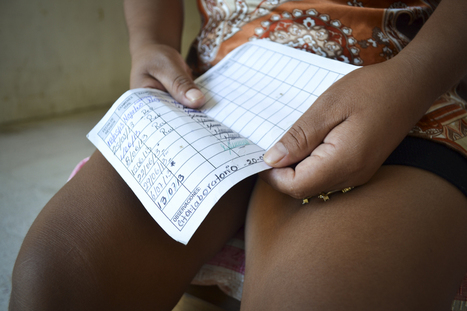 Who is a sex worker? Is she an attractive woman with loose morals who is too lazy to find any 'real' work? Is she a young desperate mother of two who has no choice? How many sex workers are there? And who are they?
The numbers we use to quantify sex workers in Sri Lanka is uncertain. Some say 40,000 others say 50,000. At its present state there is no way of knowing if this is true. Our idea of who a sex worker is, what she (or he) looks like, what they do, where they live, why they are sex workers, how much they earn or how many there are remain facts and figures that still dependent largely on anecdotal information.
...There is a question of morality in sex work, of social and environmental implications. Where then is the morality in not protecting the human rights of a sex worker who despite all protest is first a human being? What about the health implications of unregulated sex workers who contract Sexually Transmitted Infections (STIs)? What about the environmental implications of sex workers who live on streets, on river banks and under trees, as no one will rent a house out to them even though they have the money for a house deposit and rent? Questions about the cost to society of permitting this profession to exist seem void to me, because permitted or not it does exist, and always has.