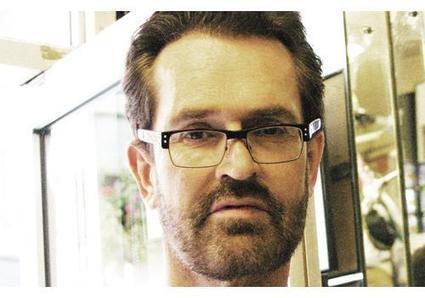 HOLLYWOOD actor Rupert Everett joined a group of sex workers in court this week as they protested against the closure of scores of legal brothels in Soho.
Earlier this month 200 police swooped on dozens of businesses in Soho in an attempt to clamp down on the trade of stolen goods. They raided more than 20 "walk-up flats", where sex workers can legally ply their trade, and have now gone to the courts to seek "closure orders" claiming use of the flats is illegal.
The English Collective of Prostitutes, whose campaign for sex workers' rights is being supported by Mr Everett, have said that half the flats in Soho have now been closed. Dozens of women have been left without work and are now facing the dangerous prospect of selling sex on the street.
The ECP said the raids "appear to prioritise the interests of property developers and the gentrification of historic Soho for the super-rich, over women's rights to work in safety and support their families." It added: "Some women have been discussing working on the street, where it is 10 times more dangerous, because they need money for Christmas."
Mr Everett – who starred in My Best Friend's Wedding alongside Julia Roberts – told the West End Extra: "It's just a land-grab, facilitated by the police. It's the puritanical sanitisation of London.